Services and applications below look cool, feel comfortable to use them and really help writers, bloggers and journalists to create new masterpieces.
1. Letterspace
Letterspace seems to be the replacement app for Evernote. Letterspace will become the breath of fresh air for those who are irritated with how slow the popular notifier is. It is perfect for making notes or writing down ideas from/for articles. There are Mac and iOS clients allowing to synchronize all the info.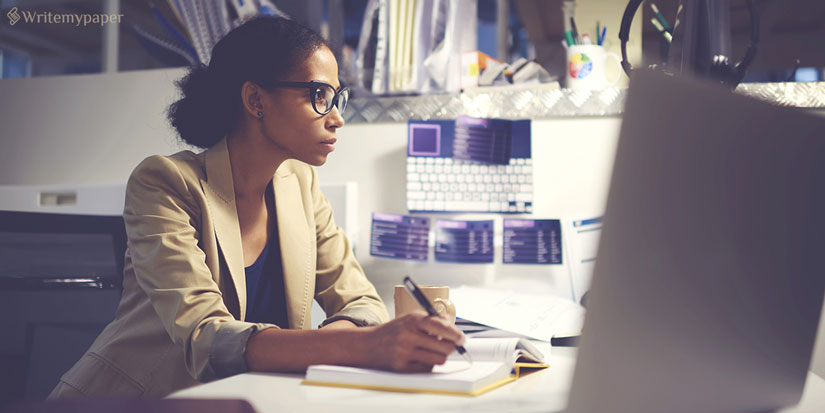 2. Daily Page
A wonderful service that will help you train in writing articles regularly. Every morning, you'll receive a certain topic to write an article till the end of the day. Topics are different: sometimes they ask you to say something you've been hiding from your partner for a long time, and sometimes to think out a dialogue between Kanye West and a priest.
3. Scrivener 2
This app is more suitable for writers and screenwriters than for journalists. It lets you avoid getting lost in all the plot turns, character names and other toponyms. Scrivener 2 is not just a text editor. That is an instrument to save and structure ideas. There are versions for Windows and Mac OS.
4. Day One
It is very important for the writer to note ideas whenever they appear. Day One is the app that is comfortable to use with smartphones. You can see all the notes and info about where and when they were created later on your PC.
5. FocusWriter
FocusWriter is a free and comfortable editor that works on all desktop platforms: Windows, Mac, Ubuntu, Minimalism followers will love it. There is nothing irrelevant in this app's interface, so you can easily concentrate on the text writing process.
6. Alternote
None of the lists with apps for writers can do without Evernote. We choose another way and offer all Mac owners to try Alternote. That is a side-client for Evernote, that has all the weaknesses of the original notifier fixed.
7. Hemingway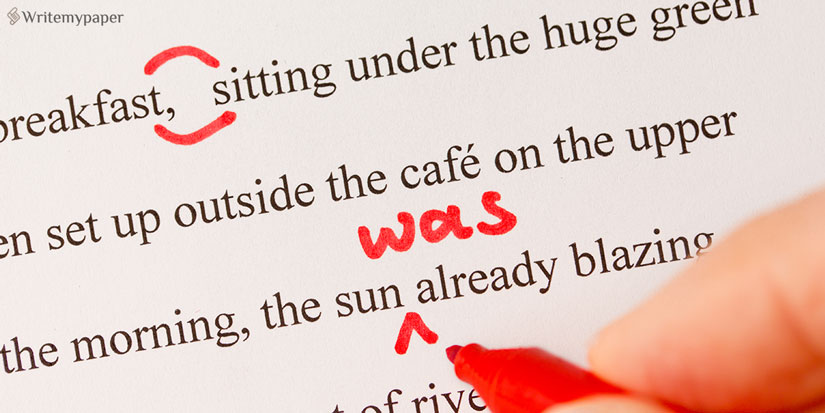 Ernest Hemingway wrote about the most complicated things in easy and understandable way. The web-service having the same name helps simplifying the English text and making it easier to be perceived by the reader. The service finds trouble-parts of the text, overloaded sentences and bad speech figures. Nevertheless, you can still use Hemingway as a usual text editing software.
8. MindMeister
Mind-mapping is a special approach towards noting your ideas. It will be especially useful for writers who have to process much information and create complicated structured texts. You can create maps, show connections between characters and text pieces right in a browser: that is why the MindMeister service was created.
9. Bookmate
A good writer is always a good reader. You can find tens of thousands of different books on Bookmate. Your library and bookmarks will be synchronized between your devices.
10. OmmWriter
Zen, minimalism and inspiration: these are words to describe a beautiful text editor called OmmWriter. You can choose the color scheme for your current mood, a calm background music helps you tune up, and a keyboard sound makes you relaxed. A perfect instrument for Mac and Windows that can help you come to a creative flow.