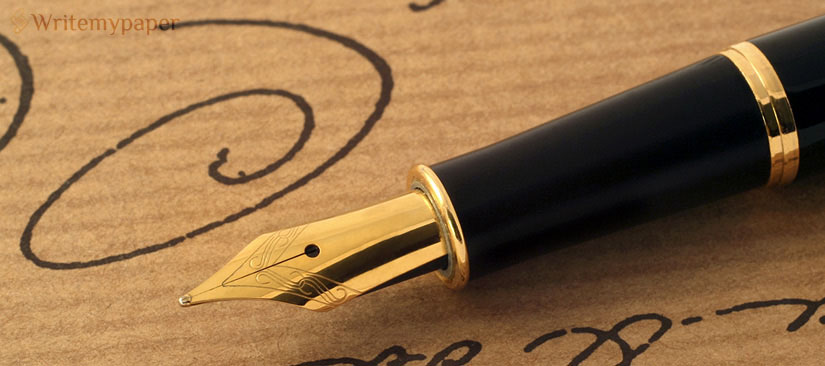 You may possess the skills the company needs, but your ability to sell them right is a whole other story. The resume and the presentation of yourself at the interview for the job are those two factors that will either make or break your chances to be hired. The phrases to use while describing your advantages are the building material that paves your staircase to success. Let us focus on each category of skills one by one.
Communicative Skills
Language is the key skill in almost any job. In order to make your boss feel like he can hire a great talker and listener in you, use such words as "speaks effectively", "listens attentively". Other creative ways to impress the boss may include such phrases as "openly shares ideas", "contributes well-thought out and elaborate solutions", "provides feedback". You can even include in this section such phrases as "gathers appropriate information". Last but not least, a valuable quality can be "confidently speaks in public".
Teamwork Skills
If your job is not in freelancing, you are likely to encounter a group of coworkers with whom you will share a workplace. Reassure your employer that you can play for the team with such words as "cooperates with the group", "delegates effectively", "motivates coworkers", "represents the interests of others". While describing yourself, do not shy away from such adjectives as "sensitive", "supportive", "emphatic", "self-confident". Making an impact on the proper understanding of the word "teamwork" you can provide such characteristics for yourself: "shares credit", "readily accepts responsibility".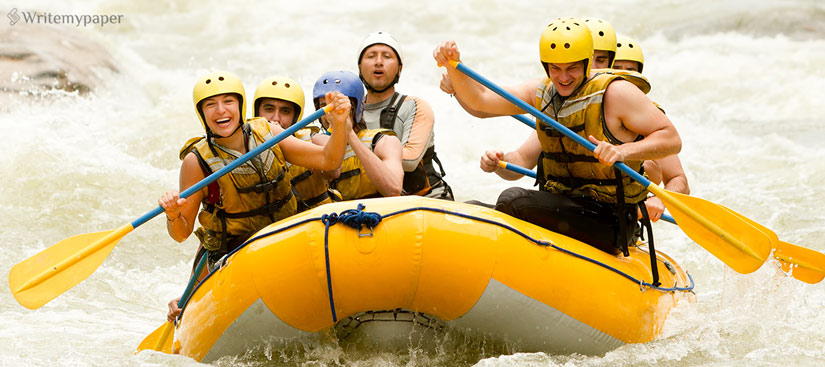 Organizational and Planning Skills
To achieve the set goals, any work needs considerate organization and exact planning. Add these skills to your resume to ensure yourself a working place. Here are some words that will make sure you are responsible: "coordinates tasks", "handles details", "punctual in meeting deadlines", "effectively manages projects", "sets and meets goals", "controls the expenditures", "arranges a variety of activities". If you would like to add a little bit more to your portrait of an organizational guru, you can even jot down such characteristics as "multi-tasks", "forecasts/predicts", "creates ideas", "identifies problems and resources", "analyzes major and minor issues", "assesses situations", "develops strategies". If it is possible, make sure to back up your qualities with reliable facts. For example, if you include "meets goals", you can dwell on this point by providing such a fact as "completed the New York marathon in 2011".
Management and Leadership Skills
Sometimes you need to be not only a good teammate, but also a good leader. Most people might find leadership challenging, so if it is your power, be sure to incorporate this quality enveloping it in such words: "leads groups", "teaches/trains/instructs/counsels/coaches", "directs others". An effective leader not only knows how to work with others, but also how to handle hard workplace situations and direct them in the right way, so you can also use such vocabulary in your resume: "regulates conflict", "reaches promptly decisions", "takes charge in a conflict", "enforces the company's policies".