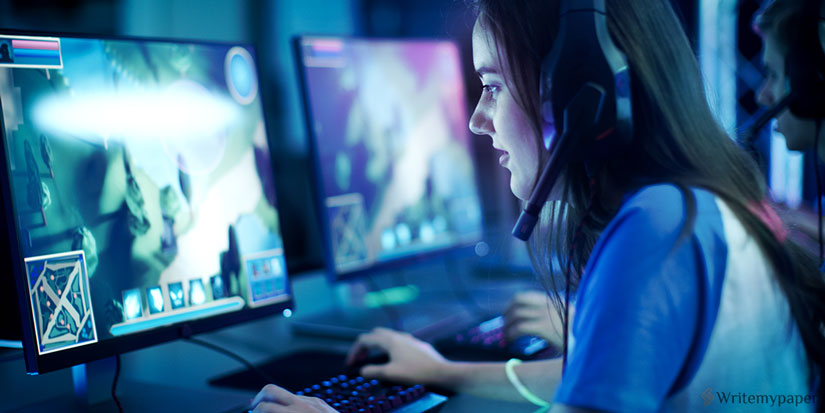 If you want to enrich your blog with interesting content, we advise you to write a few video games review. Even though games are associated with kids, you may be surprised how many students and adults are interested in video games. And when they search for a good one to play after a hard day at school, college, university, or after work, they will find your reviews to read. How to write them to make them read more than just a few first lines?
Writing a Structured Review
There is a common rule for all online text writing: structure your text. A text divided with the help of short subheadings is much easier to read. Moreover, your reader will be able to navigate and find the points he/she is particularly interested in. Your categories may be: general description, sound, picture, plot, absence or presence of donations, your personal impression etc. By the way, your personal impression may play a role for the summary, since you may write what effect all the aspects have on the game player as a whole.
Word Choice
Convince the reader that you are an expert in what you write about. Therefore, you may be well-aware of the terminology used in the sphere. Do a research on the terms, watch some video reviews to find out which aspects are the main ones for an average player. If your reader feels that you are a beginner, they will not see the point in checking your review.
To adjust the style of writing, it will also be a good idea to use some slang words. But again, make sure you use them correctly and that you do not include some offensive or obscene words. In your willing to make your writing true-to-life, do not exaggerate not to make the whole thing hilarious.
Sentence Structure
The rule should be: less words, more meaning! There is no need to make your text longer: "the bigger the better" principle does not work here. If you have learned enough about video games, you will also be able to include the lists to your writing, and this is what attracts attention the most. Do not make your sentences too long because your reader will get confused while reading it till the very end.
Illustrations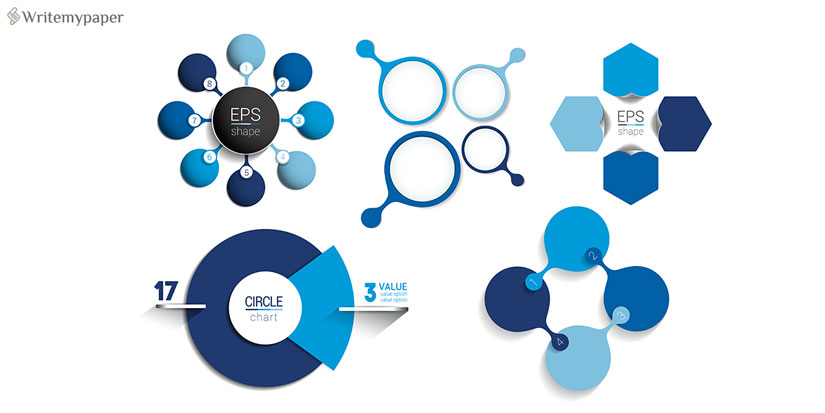 A video game review writing will not bear fruits if it does not have pictures. People who like playing video games are used to processing the information via the visual channels, so adding pictures will be a good way to adjust to the target audience. Make screenshots from the game reviewed, add screenshots of other games, too, if you compare them. Also, some statistical data may be added in a form of graphs and diagrams to make your point clear.
Proofread After Writing
Even though the game players are not usually professors, they still dislike inaccuracies. Therefore, make sure you have not made any typos, especially in the terms. Also, double check all the names of the characters, as well as the validity of the plot details. After all, publish your review and enjoy the big number of views!