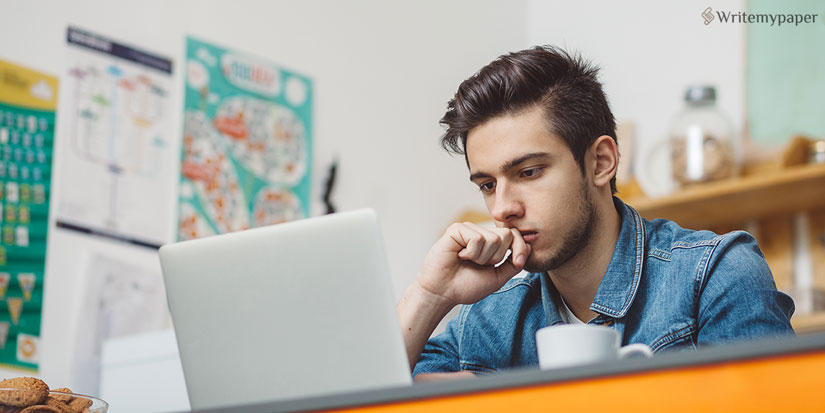 I'm sure you tried to put at least one of all those recommendations for writing academic papers or boosting your productivity in college which are floating around the Internet into practice. So, how did it work?
Judging from my personal and my younger siblings' experience, those tips don't prove very effective. At least in a long-term perspective.
Have you ever wondered why it is so? I bet you even blamed your poor self when you realized that the advice you pinned so much hope on didn't meet your expectations. But I also know that when the wave of your self-criticism broke on your understanding of pure impracticality of that advice, your indignation changed the victim and started inciting you to criticize its author.
And it was right then! The thing is that myriads of study motivation or productivity tips you can come across online are offered to you by people who… aren't like you. They aren't students.
They can be educators, psychologists, content writers, bloggers, who, unfortunately, have forgotten how it feels when you have one night to
finish a term paper,
outline your part of a case study,
do those Spanish exercises (just because you really like this language),
prepare for a test,
…something else but you forgot what, so you have to message to your mates,
and, probably, to rush to a small store because you've run out of coffee.
That's what a student life implies, along with many other really nice things, of course.
But there's one guy who can lend you a hand today. Seriously. He is a student who's written a book for students who want to learn time management, creativity, productivity boosting, and many other things that colleges and universities somehow fail to teach.
I came across Thomas Frank's blog a few years ago. And as a practicing educator and blogger I must say that he's really cool. According to the stats mentioned on Amazon, College Info Geek is visited by more than 4 million students yearly.
Besides, recently Thomas finished his first book "10 Steps to Earning Awesome Grades (While Studying Less)", and I just couldn't help checking it out. As well as crowds of students from all around the globe.
So, here is what our WriteMyPaper team and hundreds of Thomas's subscribers think about this magnum opus.
It Advocates Scientific but So Realistic Approach to the Issue
If you are a Humanities student, like I was a few years ago, you'll be startled to find out that such abstract, philosophical things as time, efficiency, quality, and preparedness can be stuffed into a… real-world math formula that works!
If you are a STEM student, you'll just find Thomas a real genius.
With a few mathematical operations he sheds light on and offers amazingly simple solutions for the two most formidable students' challenges: how to increase productivity and how to do it in a minimum amount of time.
Speaking about the ten legendary steps to earn academic success, Thomas himself compares them with levels in "Mega Man", the Japanese video game. Why? The author states that you shouldn't take them on one by one precisely, moving from Step 1 to Step 10. You can take on these steps in any order you like and enjoy your sure progress.
On 100+ pages, Thomas manages to give practical advice on everything from attending college classes to writing papers and surviving in group projects. You'll find his tips presented in a humorous and entertaining but very seriously thought-out manner, which has all reasons to your heart and motivate you to go manage your study more efficiently.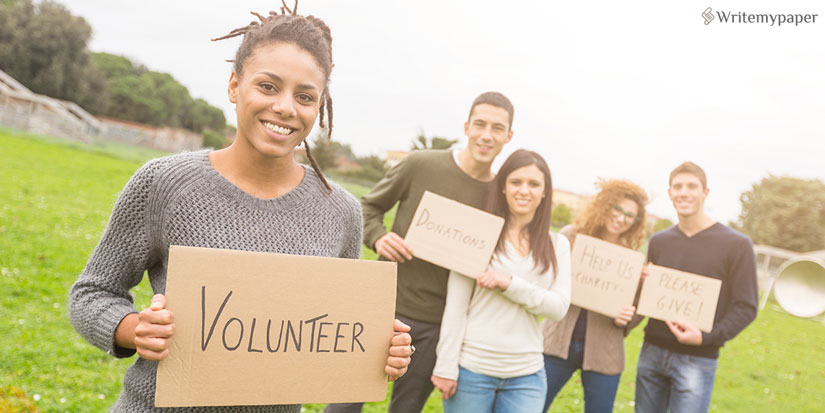 It Encourages Future College Applicants
I was really curious to check readers' reviews of Thomas's books. I can't explain why I was so glad to make sure that they are all positive. Most of them are written by current college and university students, who express their gratitude to the author and recommend the book to their mates.
But I also came across a few comments from guys who were going to enter a higher educational institution and claimed that the tips looked really helpful to use for optimizing their future studies.
It Inspires Even Those Guys Who Have Already Graduated
I was scrolling down the students' reviews when I came across a short comment from a guy who wrote that the book had helped him manage his time and improve concentration at work.
And that's a good indicator of the decent quality of Thomas's writing.  
Just substitute classes for office hours, home assignments for company's projects (especially the ones that make you work extra hours at home and on weekends). You'll see that the same 10 tips will come in handy even if you are just about to lose your status of a student and enter the school of real adult life.
It Brings the Reason to Study Back
Taking into account the number of reviews of Thomas Frank's book and their general tone, I must admit that this guy has saved and will save thousands of innocent students' lives.
No, no, I don't want to overdramatize. I just can understand how it feels when you are seeking advice and support but facing heaps of home assignments and freelance projects.
"10 Steps to Earning Awesome Grades" isn't aimed at providing you with any consolation. Even if Thomas does agree that modern education system needs changes badly, he doesn't blame it and people who are currently standing behind it. He doesn't seem to be willing to support you in complaining and moaning.
This book is a great kick at… well, at that part of your body which is directly connected with the basal forebrain. Scientists believe this part of our brain can generate motivation.