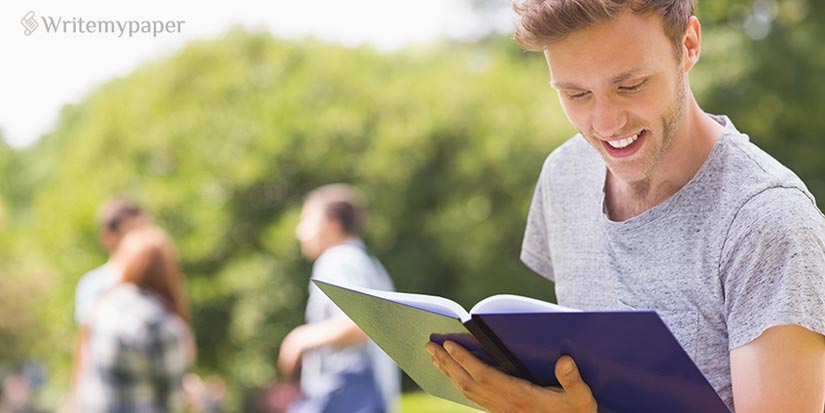 For today more and more young people choose universities abroad to study. Of course, it is quite dangerous and scary for the first term, but it gives a lot of new potentials for the student. The value of such kind of education is hard to overestimate. Here are several major pluses of abroad colleges.
Chance to Travel
It may be a fine opportunity for one to see the world. For example, when American student goes to European college he may get a chance to visit countries in that part of the world - that otherwise would be costly. Moreover, it is a possibility to make contact with new people and their culture as well. You can try foreign life conditions; meet with mentality and customs of locals.
Language
Studying abroad gives a great opportunity to broaden your language. You will know some unusual grammatical features, slang, and shortenings which locals use. Even if before going to the foreign country for education you weren't very good in speaking their tongue, after several months you would do it fluently. In addition, universities usually have special language courses for exchange students.
Self-Development
Meeting with something unfamiliar and strange in other countries always left a sign in one's mind. During a year in foreign university, you can completely change your world outlook, thoughts, stereotypes and so on. Everything you see there will have an impact on your conscience and your temper may be different as well after graduating. Touching somebodies' mentality and ideology helps to improve personal qualities and attainments as well.
Independence
Sometimes, students decide to study abroad to get away from parents and relatives who try to care about them too much. With no doubt, it is a chance to feel freedom and independence, meet with responsibility and routine issues. At first, it may seem complicated, however, it is a step to the adulthood, and it will give you a valuable life experience.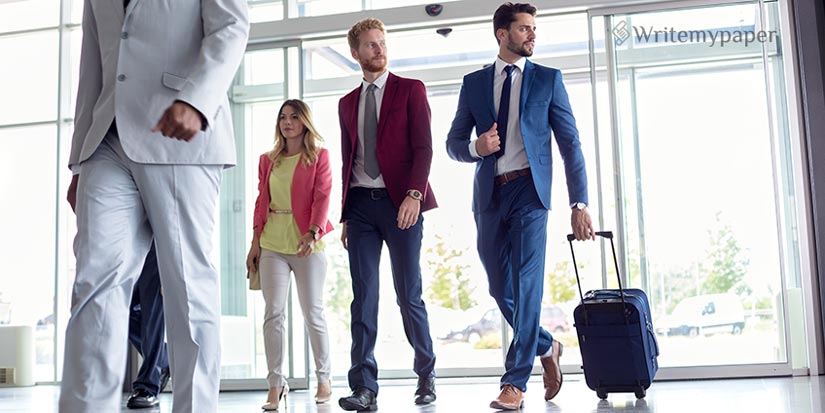 Education Quality
You can compare educational systems in your native place and a foreign one, which is more effective and comfortable for students. What's more, sometimes young one wants to study abroad because there are no fine universities in his motherland. As a result, he or she may become a good specialist in order to assist the country after graduating. It is also a possibility for international experience exchanging, which is especially significant while making research.
Meet Friends
It is always amazing to meet interesting people, especially if they are foreigners. You can make close contact with them and even after graduating visit each other despite the kilometers between you. Furthermore, your groupmates abroad may share their interests and experience with you; it is a great possibility to improve yourself and your attainments as well.
To sum up, studying abroad is definitely the best thing for every student who wants to spend university years with excitement and get some useful experience. It gives a possibility to see various places with its specialties, mentality, and spirit. Without any exaggeration, all troubles one may have during his studying years in a foreign country are filled with benefits.