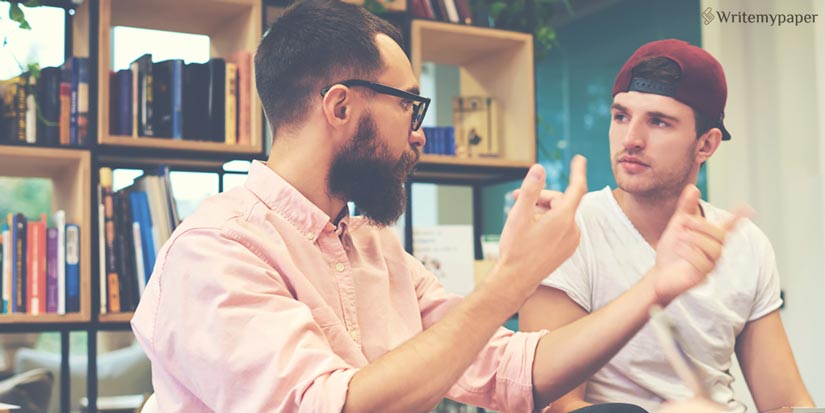 There is no ideal age to start your own business. There are cases when somebody suddenly creates cool mobile apps while studying at school. Other people need to gain a great experience while building a career, before deciding to start their own project. There are no limits but, nevertheless, the time un the university is a period of making friends and implement ideas. That is why you should not miss an opportunity to launch something new.
Small Budget Is Normal for You
Once you start a business, you face financial problems. You spend money on some necessary features, and that cash will come back only in the long-term future – if it actually will. So, for the first time, you need to invest in an idea hoping it will bring a great profit. You will not have a million dollars in your bank account the day after you launch your project. For people who have experienced a stable job with a high salary, it is hard to get accustomed to a temporary thin wallet.
You Are Have a Few Obligations
Students are usually young and independent. They care only about themselves. Therefore, it is easy for them to spend money than for spouses with children and mortgage debts. Moreover, if a business demands all your money, nobody will suffer from that but you. You are the only person responsible for your cash spending.
You Are an Optimist and Maximalist
You can fully believe in the idea you try to realize. Therefore, you will fully demand yourself to find new solutions to sudden tasks. You have no doubts you will receive a great amount of money and fantastic opportunities when the business becomes successful. Usually, this attitude is the perks of being young. Older people are more suspicious. They want to know all the possible risks and concentrate only on them. Nevertheless, a cool idea is the main reason for students to act.
Nevertheless, a Knowledge and Experience Are Required
A lot of famous entrepreneurs have quitted university to start their projects. However, it is not a universal success recipe. In some areas, you will fail without specific knowledge and appropriate work experience that a university and internship gives. For a start, you need skills at project presentation and making conversation with an investor. So, student time is a good for creating something new, but it is not a reason to refuse the knowledge former generations have collected for you. The proper solutions will appear from wisdom, experience, and fresh thoughts.