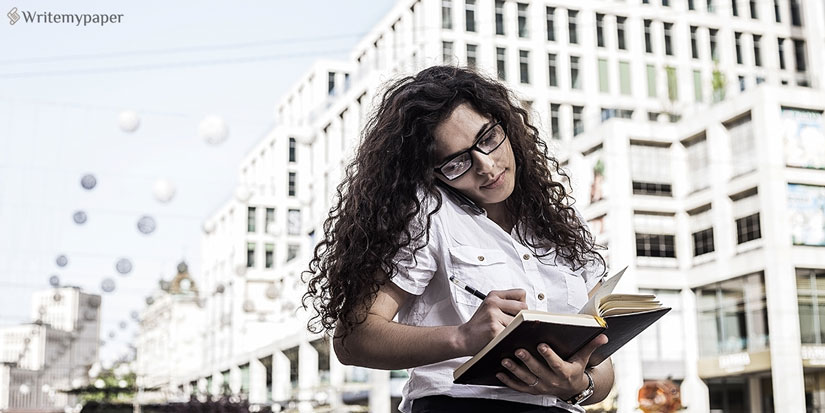 Teachers always tell us to write an essay properly. We have to think the topic over and divide the text into paragraphs. It is necessary to write down your thoughts clearly and try to avoid misunderstanding, following all the rules of essay writing.
However, what shall you do if it is 10 minutes until the end of the class, but your essay is not even close to the end? You should better be thoughtful beforehand and ask for the help at the very beginning of the lesson. If it is possible, you may ask WriteMyPaper.Io to complete an essay for you within 1 hour, so you will only need a few minutes to copy it on the paper.
Concentration
You have to concentrate your attention on your very topic, but not on the lack of time that becomes worse every second. Pay attention to the text you write and decide whether you have an opportunity to finish the text right now or you should add one more paragraph.
Seek for the Understanding from the Teacher's Side
You are not forbidden to tell the teacher that you have not arranged your time properly and you need some more! In the best sequence of events, the teacher will let you finish your essay during the break. However, in the case when the teacher is not on your side, such a dialogue will steal your worthy minutes and bring no positive result. So, beware!
Pour the Water
If you have no idea what to write, then write down anything you have in your head. Beat around the bush. There were cases when the consequences of such a risk were rather positive. But you are not ensured from getting a bad mark. Taking into account the fact that teacher will be able to find any facts and ideas that not always deal with the topic, it should be admitted that a mess that has been written gives you a chance to get a satisfactory mark, whereas the absence of the essay can provide a bad one only.
Work Out
If you have an opportunity to prepare for your writing, do it. You have to think over all the paragraphs. You can prepare even small hints that will help you not to lose your thoughts and develop the topic in a proper way without deviation from the subject. Assignment helpers online may also assist.
Although, you should do your best and never let such a situation happen. Ability to arrange your time is a very important and necessary characteristic that usually helps its owner to succeed in this life. Therefore, if you are in such a situation not for the first time and these tips having been learned by heart, it is better for you to reconsider your position and attitude concerning studying. Maybe, you will set a new aim, or your principals will change a bit. Anything that will help you not to use these tips is considered to be a nice idea.
However, there is still one more tip for you. Moreover, its usefulness spills over to many life aspects – watch your watch.