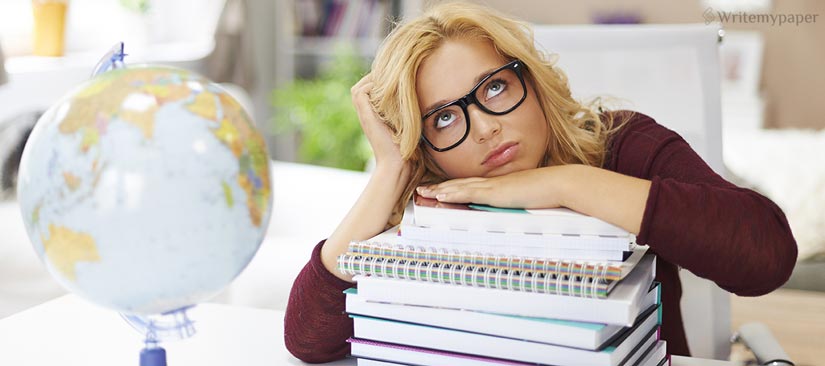 Excellent writing skills is the kind of thing every successful high school or college student has to develop. A good piece of writing demonstrates not only the one's ability to think clearly but also helps to lay out thoughts in the best way, so to make it readable. Working on any kind of essay is not an easy task, but following these steps will help you make a strict plan and pass with flying colors.
Step 1: Choosing a Topic
The topic is the heart of your work, so choose it wisely with understanding the responsibility. It must be something you are interested in; it should give you the motivation to do research and to discover more new things for yourself. If a teacher gives a certain topic that is not very preferable or understandable for you, do not hesitate to ask to change it. If it is impossible in the current situation, at least you may ask for the better explanation and some ideas what to write about.
Step 2: Gathering Ideas
When you get a topic, it is high time for gathering all possible ideas. Use the Internet, local and home libraries, your personal experience, life stories of your friends or relatives – all that may come in handy in the process. Then, concentrate strongly on the topic. Take a sheet of paper; write down all, even the craziest, things that crossed your mind.
Step 3: Plan Making
When you are done with the previous step, you should look more closely at your list of ideas. Think over which of them you want to include and develop in your work, and the way you want to use them. Choose what you would like to talk about in the introduction, how to help your reader get the point of your essay, how to sound confident but tactful at the same time.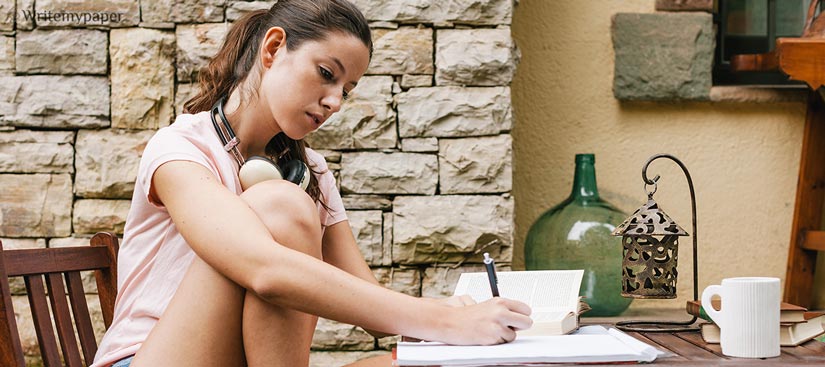 Step 4: Writing
Now, you are welcome to start! Write an essay or any other kind of work you have to prepare. Do not forget about the accurate structure: if it is an essay, it must comprise an introduction, a number of body paragraphs, which depends on the amount of words you are to write, and a conclusion. Use the blueprints you have.
Step 5: Editing
Read aloud carefully what you have written. Now check the content: look for the weak places in your work. Maybe you should exclude some unnecessary facts, or vice versa, a piece of important information is missing there. It would be good to exchange papers with the classmate who may correct the mistakes you cannot see and improve your writing. You can help someone as well and raise the prospect of getting a higher mark for both of you. After that, rewrite the text and make all the improvements needed.
Step 6: Proofreading
Read the work again checking the grammar and spelling. This time, think about the words and expressions you have used. Remember that style is a thing of great importance, too. Make final corrections of errors or any other changes you need. Your text is perfect now. Congratulations!