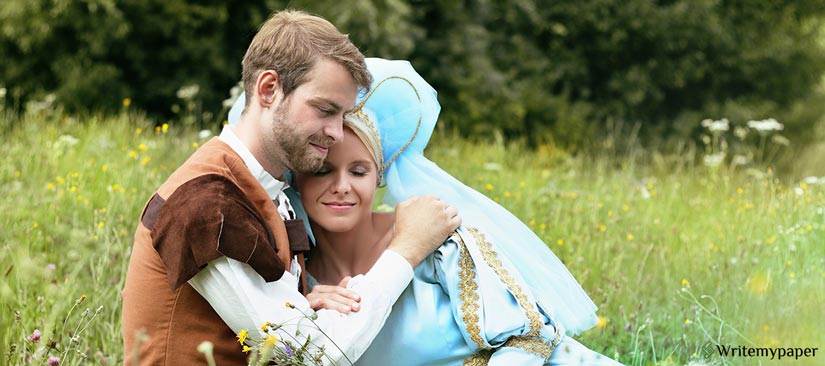 There is a well-known statement: "Everything must be perfect in a man: face and clothing, soul and thoughts." Perhaps it is hard to argue with this statement, and, besides, there is no reason to do it: modern technology easily solves problems with the first two items (face and clothing), and there is an abundance of techniques that could help you to get your head together. Are you intrigued? Let's spill the beans.
Essay to Perfect Yourself
First of all, it is very important to determine why you want to perfect yourself and what circumstances accompany this process. Maybe you are motivated not by personal desire but because of the opinion of others. And in this case, there is no reason to start perfecting yourself as only your own desire and opinion are important and play a key role.
The best method which could help you to cope with this task is to write a short essay which will describe you as an individuality with all strengths and weaknesses. Of course, another good option to get an exemplary set of ideas on paper would be buying your essay or paper from one of the well-known writing services.
Therefore, after writing an essay you will begin to find out what exactly you would like to change in yourself.
By the way, after writing down all your thoughts and ideas regarding this issue, you can arrive at a different conclusion – you do not need to perfect yourself as there is nothing you would like to change. And such a conclusion is absolutely a normal thing as the issue of perfecting yourself concerns predominantly the questions of self-esteem and self-confidence rather than your strengths and weaknesses.
But if you come up with a thought that you want to perfect yourself, then I do not see the reason why you should stop reading. We agreed on your first step, right? That's writing essay by yourself or buying essay to see its peculiarities first.
Motivation
Choose who you will look up to. Entering upon a complex plan on how to work on yourself, firstly, you need to understand in which direction to move. To do this, you should come up with authority – the person you would like to be.

By the way, I am not talking about one person. It would be better to choose several people at once: nobody is perfect, and choosing one idol, you risk facing his or her shortcomings you are unlikely to please.

Therefore, it is much more effective to find your authority in each of the spheres you have interest in. For example, you want to be more sociable, and you know that your friend Jessica is literally the soul of the company. And you like people with a good sense of humor – your classmate/groupmate/colleague is a real professional in it. So, you have something to learn from them.

Do not be shy to tell people (especially relatives!) what are their qualities that attract you the most, and do not be afraid to ask relevant questions. As for celebrities – well, it is certainly better than nothing. However, you cannot know the real life of a celebrity, which means you risk living false ideals.

Find your hobby. Hobby is another essential part of a perfect person. And do not convince me that you are not a creative person at all, and nothing suits you. Hobbies imply not only drawing or singing. You can collect coins, learn how to make a professional makeup or go hiking in the mountains. Generally, anything that could bring you tons of positive emotions.

If you are not aware of an abundance of hobbies, go here and choose the most appropriate one for you. It does not matter what hobby you have got; the main thing is that you are doing it with your soul.

And of course, read as much as you can. Long list of literature for the summer is the nightmare of most pupils and students. However, teachers and professors are not tyrants (although sometimes it seems that everything they can do is to torture students), and they try to cultivate love of literature from young age.

Reading broadens horizons, increases vocabulary, changes the quality of speech for the better and distracts from pressing problems. As a maximum, it helps to find goals in life and cope with difficult situations (even in classical literature, you will surely find examples that wonderfully coincide with the problems that you perceive as the end of the world).
Preparation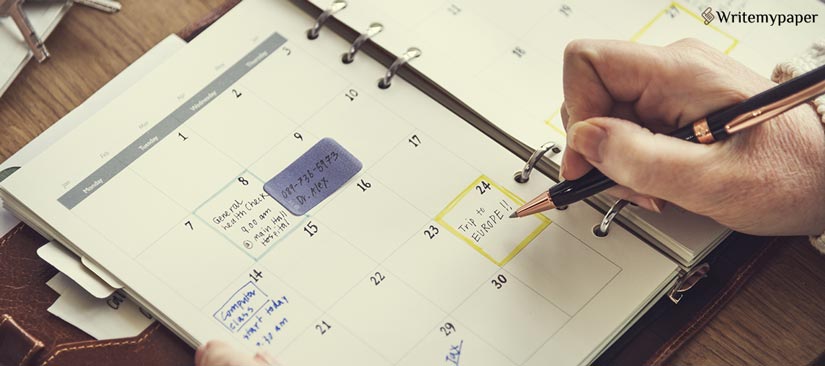 Get a diary. While hearing the word "diary" some of us can make an unhappy grimace, remembering some romantic women who have been writing all sorts of nonsense in their diaries. In fact, the diary helps you learn how to express thoughts, get rid of unnecessary emotions and monitor your progress and failures. The greatest essay writers from a well-known homework service where you can get help surely agree with that.
Less social networks. Social networks are real killers of your time. The time that you could spend on a dream, reading or hobby. However, it is a kind of communication that is an important part of our life. But face-to-face communication cannot be replaced by virtual emotions.
Make lists. If you really want to work on yourself, then you cannot do without lists. First of all, I am talking about lists with your goals. Secondly, make lists of what you want to read/see/buy. And, thirdly, do not forget about the MUST-DO things for the day. It may sound strange, but try it, and you will feel an incomparable sense of satisfaction when you put a tick next to each item.
Actions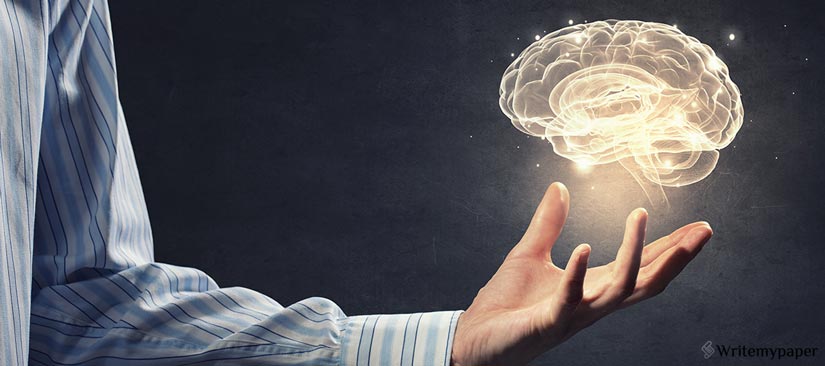 Train the memory. Several dozens of different thoughts float in your mind in a minute. To structure this chaotic flow, the brain has to strain, but without the help of memory, all its efforts are in vain. Therefore, memory is an important tool for self-development.
Get rid of what is holding you back. Fears, flaws, bad habits and wrong surroundings – all of these refer to things without which you can live for thousands of years! Just focus on your strengths and develop yourself.