This is the continuation of the previous article containing tips that won't let you give up on your way to the goal. See the first part of it here.
Watch Your Health
According to results of the research provided by the Virgin Pulse company in 2015, the very first factor influencing the motivation of workers is the state of their health. And that is logically correct: you can't expect a person having physical or mental health troubles to show great results.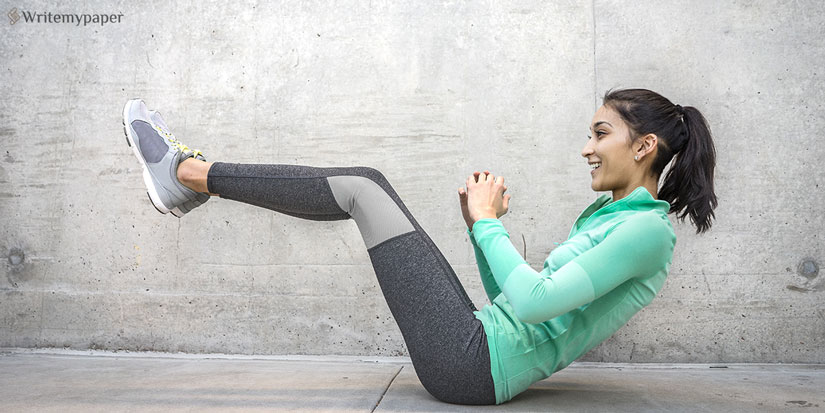 If sport is not a necessary part of your life, then start from everyday walks at least. This is how you can stay in a good shape. And do not postpone a visit to doctor even if you have many other important tasks to do. Remember, that your health is the priority; otherwise you won't have energy to go on moving forward.
Remember What You Have Achieved Already
Julie Austin, the creator of famous water bottles named "Swiggies" (their special feature is the possibility to wear them on one's wrist), had no idea how to release her product to a market at the very beginning of her career. Before reaching success, she had to work on two jobs, to save money and to learn from her numerous mistakes. But Julie still takes this difficult way as the source of motivation.
When you remind yourself about what you started from some time ago and what you've reached already, you can understand that it is possible for you to overcome even greater difficulties. This knowledge will help you to go on moving.
Believe That You Are Undefeatable
At the beginning of XX century, a typical American woman didn't use any cosmetics, but this fact hadn't stopped Elisabeth Arden, the founder of Elizabeth Arden, Inc. Cosmetics Company. She was driven by the idea of making the make-up a necessary part of women's everyday life. Somebody thought her to be mad, but she never thought to give up. Thanks to her persistence and belief in herself, she finally created a world beauty empire.
If you believe that you are undefeatable and that there is everything possible in this world, you aren't going to ever lose your motivation despite all the failures.
You will be impressed with possibilities that are going to open if you'll really think that you can reach anything you want.
Encourage Yourself
If you are not used to reward yourself well for a great job, it is time to learn how to do that. Encouragement is one of the most important reasons for people to be busy with something at all.
So, to keep your motivation and will to move forward, you should reward yourself for completed tasks obligatory.