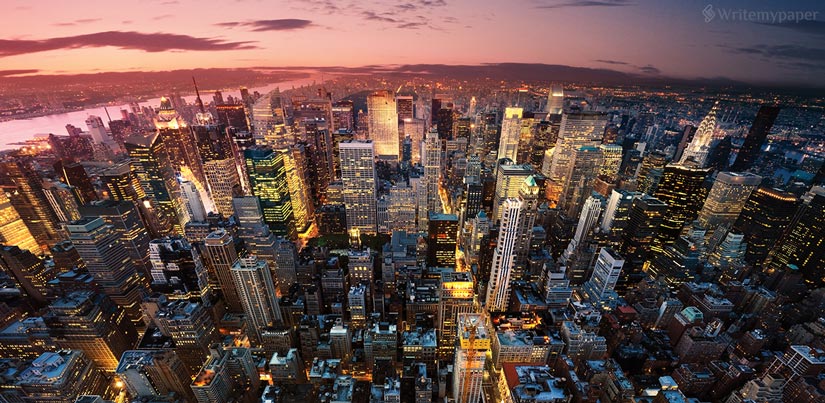 It usually depends on one's temper where he or she wants to live, in the countryside or big city. Both choices have its pluses and minuses. Large megalopolises are considered to be suitable for communicating active people, who like to stay busy always and not get exhausted of speedy life. This article is useful for writing an argumentative essay on such theme. Here is a number of benefits of living in a big city.
Entertainment
You will rarely get bored while being in a large city, as there are plenty bars, shops, clubs, malls and so on. Even you have not much money it is easy to find a place to spend free time. One can meet new friends just during morning walk or on the way to school. Citizens are as a rule easy-going and like to make contacts.
Better Job
There is no wonder that in big megalopolises people have higher salaries than in small towns. Moreover, it is much easier and quicker to get a job here. Different kinds of professional are needed; there is a number of advertisements on the walls, newspapers, and websites. Many of young one who recently graduated from college move to the cities to build a career.
Availability
If you stay in the city you may choose from a number of public transports to travel: subway, bus, tram and so on. What's more, you don't have to drive several kilometers to buy products, as food shops are located at every corner. In addition, there are a lot of clothes markets and boutiques for people with different salaries and tastes.    
However, life in a large city may have disadvantages as well, here are some of them.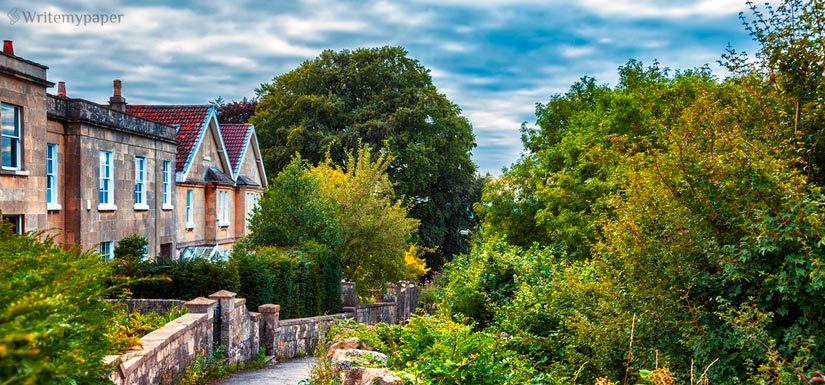 Expensive
It is a fact that you need a lot of money to have a great life conditions in a megalopolis starting from necessities as food and clothes and finishing with entertainment and some luxurious items. Furthermore, one definitely needs to have a car in the big city, as places are separated from each other, the workplace may be located at different part of megalopolis, and it may be hard to travel by public transport every day. 
Polluted Environment
A large number of cars, factories and other fumes is the reason of air pollution in big cities. That causes various diseases and people sometimes even don't realize how they've got it. In summer it is quite hard to breathe as it is usually hotter in the megalopolis. So it is a common when citizens travel to the countryside for a weekend.
Less Time
Sometimes, it may take an hour to travel form home to work or school, at the same time in small towns one can go on foot in the place he went in ten minutes. The traffic is a big problem as well, especially in the morning or in the evening. As a result, you have to be always in hurry to come in time.
To sum up, big cities are amazing and enjoyable; however, you need to rest from it sometimes. It is hard to find a calm and quiet place there. So it fits the energetic people who are ready to be busy from morning until night.