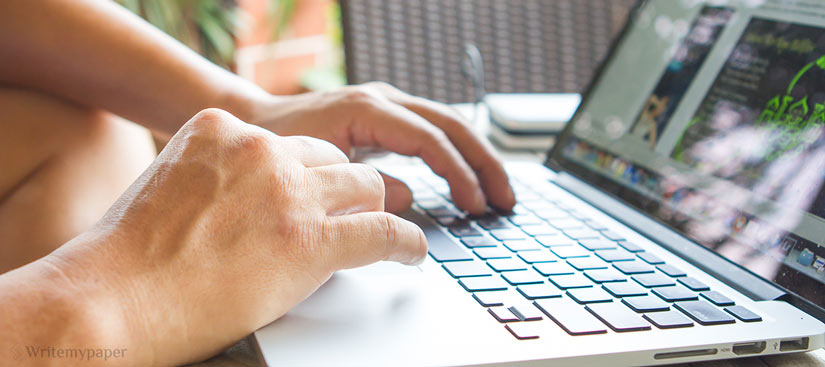 Do you want to change your workplace but don`t know how to organize the process? Hundreds of people meet face to face with such problem all over the world. Of course, today this task is much easier: you don`t have to search for vacancies in newspapers. A simple mouse click will show you thousands of them. But even though the job searching process seems to be effortless now, you have to know some hints.
Know Your Skills
To decide what kind of job you want to get, think about your individual and professional qualities, and analyze your abilities. Don`t look for a job with which you won`t be able to cope with. It will be a big disillusion for you and your employer. Maybe, you have several talents which can be useful in certain professions: don`t forget to mention it in your resume.
Ways to Find
A few decades ago people had to check newspapers and journals in order to find a job. Nowadays you can also use that method, but the more practical ones appeared. A modern person can apply to the special agencies which help to search out a workplace or just surf the Internet websites in searching the suitable vacancy. Don`t be passive: it is a bad idea to spend time waiting when the hirer will call you. Take an initiative and remember: your success depends on your efforts.
Create a Resume
It is the thing with which everyone usually starts searching. In your resume, you should put materials about your education, skills, positive and negative qualities. It is a typical mistake, when people mention only their pluses. Such resumes often are the cause for concern for the employers. If you want to get a creative job, you should also add a portfolio. Moreover, it is necessary to advert the desired salary: it shouldn`t be an unrealistic number.
Take Your Time
Don`t hurry if you find a vacancy you like at the first time of searching. Wait a few days and don`t stop your quest. Likely, you will find a better one. After arranging an interview, use your time to prepare for it.
Get Ready for Interview
When you are at the job interview, everything matters, starting with your education and finishing with your clothing. You should better wear something modest and simple, without too bright items or "toxic" colors. Try to learn how to respond the most typical questions from the employers. You have to be able to speak freely about your education, skills, professional qualities and so on.
At an Interview
Certainly, you must come in time: if you will be late, an employer will have some prejudices about you and probably will choose another candidate. Don`t be nervous, try to act naturally, smile and gesticulate moderately. The first thing to ask your hirer shouldn`t be your salary. Wait till the interviewer starts speaking about it first. Otherwise, it will seem like you only interested in payment but not in a professional development.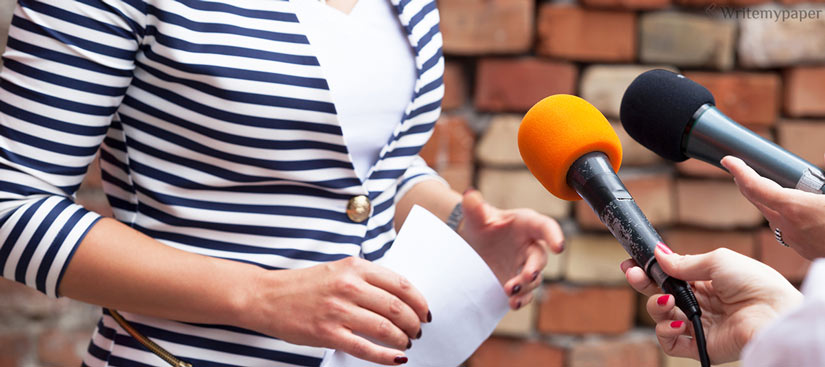 Summing up, job search process is not as easy as it seems to be even today, when humanity has the Internet. However, the efforts made by you are the contribution into your future career.