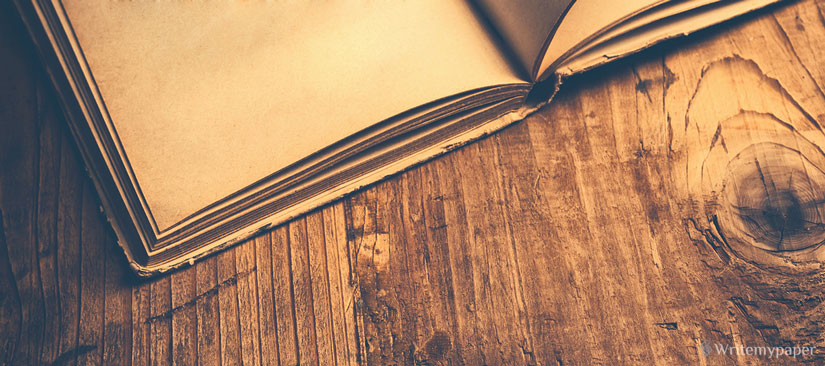 To play Moonlight Sonata, to draw Van Gogh's portrait or to copy George Orwell's style seems unreal to you just because you weren't gifted with any kind of creativity at birth? Are you getting anxious when the conversation turns into a topic of arts and creativeness? It's time to save yourself from all the unpleasantness that you get from this matter and improve your creativity. The following tips are useful for anyone from complete 'plain thinkers' who are convinced that they are void of any creative fling to creative freaks who can't imagine their life without creativity and seek inspiration every day.
Morning Pages
This method is as old as the hills, but well proven. Right after you wake up in the morning, grab a pen and start writing. It doesn't matter what you are going to write. It can be anything you feel up to from a story about a dog who could fly to an essay about the state of immigrants in France. Your morning norm should comprise three copybook pages, i.e. about 750 words. Of course, you can use your phone or Tablet PC, but the practitioners of this method recommend a copybook and a pen.
Invention of New Words
The invention of new words helps to turn off rational thinking and to turn on phantasy and, thus, creativeness. One of the interesting ways to invent new words is to take two words and combine them in a single word. For example, chair + wardrobe = chairdrobe or anticipation + text = textpectation. Thus, you can even invent your own whole language! And your personal thoughts in a diary could have never been protected better.
Torrance Method
This queer method is based on so-called 'doodles' – monotonous symbols that can be turned into figures of objects. Firstly, you draw on a paper a number of symbols (for example, a square, two circles, a triangle, a cross and so on), then start fantasizing and turning symbols into real drawings. Therefore, a square can become a haunted house, a circle a portal to another galaxy and so on and so forth. This method helps to improve your imagination, as well as the ability to find a way out of the situations where you seem to have reached an impasse.
"What If…"
This method is called "the method of a magic question". A celebrated Russian theatre director Stanislavsky proposed to interrogate actors who just began their career with this question about any ordinary objects. For instance, "What if a story in a book is to be told in pictures?" That's how comics appeared. It's not only useful to play with "what if…" question, but also fun. You could think, for example, "what if a Minion became a president of the country?"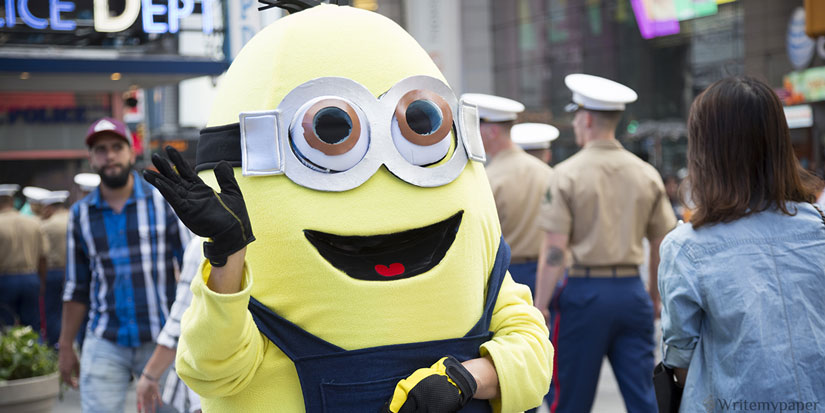 Method of Focal Objects
The name of the method may sound confusing, but it's, in fact, a very easy method. Its main aim is to find a link between ideas and random objects. Let's see how it works in practice. You take a book and open it on any page. Then you look at the first three to five words that you see and try to find any connection between the words and an object about which you are thinking. TV, newspaper or a magazine are just as good as a book.
As you see, it's not difficult at all to think creatively. You don't need to be gifted at birth to create miracles. You should just know how to launch that creativeness in yourself.