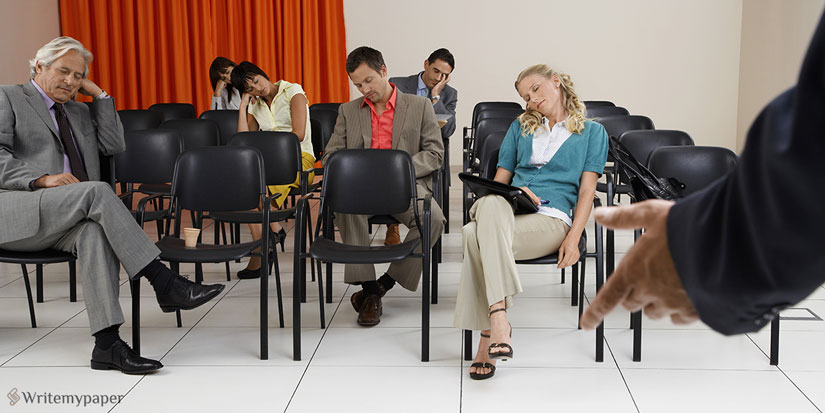 Something tells me that there is a small number of people on this planet who genuinely enjoy giving speeches in public. Presidential candidates are spending months and years preparing for those oral performances. They have speechwriters, but it doesn`t really make things easier, because standing in front of a crowd is rather intimidating. Professional orators possess the whole range of specific features in order to look appealing to the audience.
Besides the obvious ones like right articulation, pronunciation, emphasis on the important phrases, there are some things that you really can`t learn. Charisma is a key here. This is a state of human soul which is practically inexplicable and even surreal. It`s hard to describe what`s so special about charismatic people and why they radiate that enormous charm and appeal.
One of the brightest examples among the politicians can be Barack Obama. Psychologists say that strong, powerful, and confident energy is something that turns the president into people`s favorite.
Alright, perhaps you aren`t so eager to become a president or a public figure after all. Maybe, the only reason why you need our advice at this moment is that you`re supposed to give a speech at your aunt`s wedding. That`s a good reason, by the way. Family is important, so you don`t want to screw things up.
Besides, it can happen that one day you`ll have to give a speech on your scientific discovery, or you might have already been invited to a science conference. Anyway, an ability to write good speeches will never hurt. And our essay writers are glad to provide you with a few perfect samples!
It`s Just the Beginning, and Everybody`s Already Asleep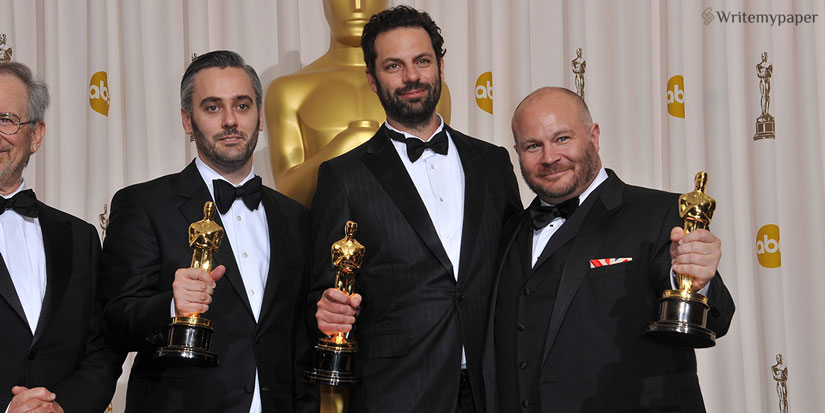 That`s the worst case scenario, don`t you agree? I have absolutely no doubts that you can write a brilliant and witty speech, but let`s discuss some basic rules first. If the main thing you`re worried about is a nervous breakdown which will immediately strike you the moment all those eyes start staring at you, then you should visit this site to calm yourself down.
Meanwhile, we`ll provide you with some tips on opening the greatest speech.
The beginning is everything. If you mess it up, people won`t even bother listening to you till the end. So, you need to be extra careful here. The ultimate classic is leading off with a joke.
Professional orators claim that you have only 30 seconds to catch your audience`s attention. If you fail in this, it will be incredibly hard to change their mind afterwards. During the first 7 seconds people decide whether they like you or not. You should use this time answering their question: why should I listen to this speaker?
If a good old joke isn`t the best option for you (because not everybody is born being Ellen DeGeneres or James Corden, obviously), then we`ve got another three variations for you.
Firstly, it`s a personal story. A perfect example for that wedding or birthday speech. If you work hard enough on the sensitivity of your words, you`ll even make a few people cry. That`s what I call a success. If it`s something more official like a presentation or a report, a personal story is still good, but it has to do something with an actual topic.
Secondly, you can start with a thought-provoking question. You can borrow one from Larry King`s interviews. It can be something like this: "What would you ask God if you met him?"
I`m not very sure that this question will be super suitable for the conference on evolution and genetics, but you've got the point, right?
Thirdly, you can go with a powerful statement. A phrase which will make all those people shut up and turn their heads to you. You can say that there is some kind of a planetary disaster that we should be aware of. But again, it's not the best option for the wedding though.
Nevertheless, if you really need that special wedding speech, you can get even it on Writemypaper.io!
You Will Need Something Else Besides the Introduction
Speaking frankly, the introduction is the hardest part. So, if you`ve nailed it, you may already think that you`re safe. You`ve ignited the interest of your audience, and your main purpose now is not to lose the listeners on the way.
Therefore, your speech has to be logical, coherent, and easy for understanding. In general, people perceive written information better than audial one, so state your point loud and clear. Let the audience follow your thoughts, they need to have a certain structure.
If we`re talking about 8-10-minute speech, then the introduction should be no longer than two minutes. Around 1-2 minutes should be enough to sum everything up and to give a conclusion. The rest of the time you should dedicate to the main body. Usually, it has three passages. There are three arguments, three examples, or three comparisons. Anyway, it shouldn`t look like you`ve composed your speech out of thin air.
Perhaps, writing a speech is way easier than giving it in public, especially if you have an introverted personality. So, give yourself some time to work on those social interaction skills. And don't drink alcohol before speaking, as some guys do. Yeah, I know them. And I know it will only make things worse.