We all love discovering something new, reading about someone's amazing adventures, unexpected discoveries, wonderful journeys. But the thing is that there is so much we need to discover about ourselves and that is one of those truly remarkable journeys each of us should take. Have a look at these books, as maybe one of them will help you to discover more about yourself by reading about someone who is very similar.
Jeffrey Eugenides, Marriage Plot
Jeffrey Eugenides is the contemporary author, the owner of Pulitzer Prize, whose books are famous all over the world. This one tells about young people, students of Brown University – the author himself is a graduate of this place, that is why this novel is often considered to be autobiographical. Main characters of the book are studying literature, among them there are Madeleine, who loves Victorian era and is writing a paper on the topic "Marriage plot", and her college friends, Leonard and Mitchell. Their favorite authors and philosophers, such as Jacques Derrida, Umberto Eco, Ernest Hemingway can also be considered as the characters of the novel. Madeleine is ought to grow up very fast, go through a lot of difficult situations in her life, while her friends (one of them will become her husband later) would realize what a huge social distance is between them.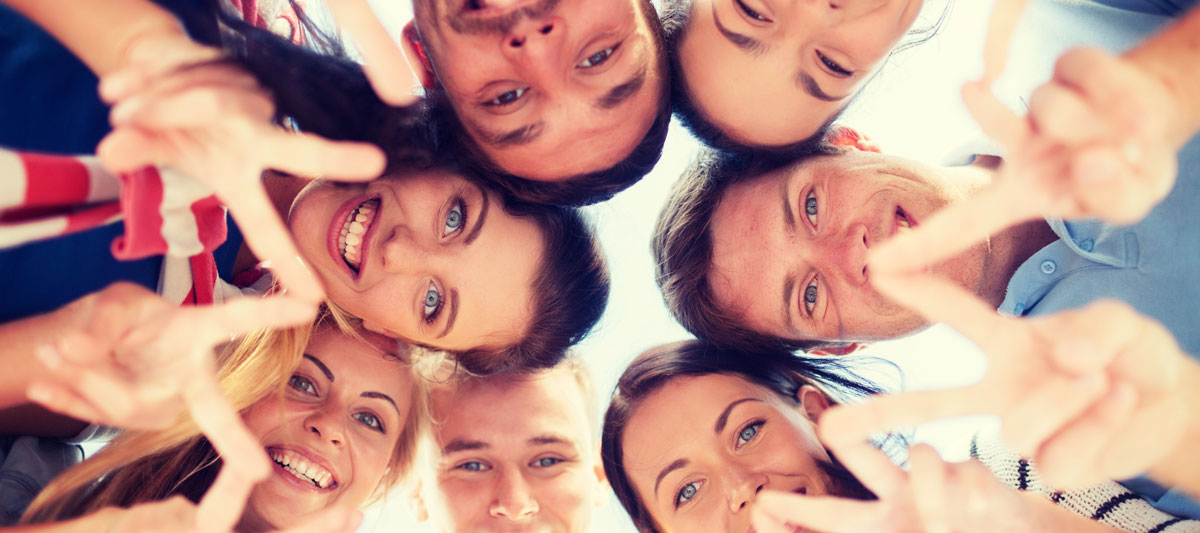 Evelyn Waugh, Brideshead Revisited
Some call this book the most lyrical one of a world-famous writer Evelyn Waugh, whose books are considered to be modern classics, others use the words "light", "music" and "fresh air" when trying to describe it. But most of the ones, who had been lucky enough to reach the book, agree with the fact that it is definitely worth reading. The story is being told by Charles Ryder, an army officer, who by a chance finds himself in Brideshead, where he used to spend a lot of time when he was younger. There are so many memories connected with this place: Charles starts thinking about the family, who owned the house, about Sebastian and Julia, brother and sister who he loved, their relatives. This is a book about meetings and partings, about love, friendship, life choices and mistakes that we make when getting older. Some call it a sad melody, written by someone's memory, which is telling about the most important things in our lives.
Erich Segal, The Class
This book of a modern classical writer tells a story about five graduates of Harvard of the year 1958. It is interesting that the book starts with their first day in the great university (where, by the way, the author himself studied back in the days), when they are young, bright and full of dreams and hopes. It ends showing them twenty five years later, on the annual meeting of Harvard graduates, after they had gone through so much in their difficult, but interesting lives. "The class" tells about people, who had been high and low, losers and winners, loved and hated. Each of the five main characters had to make difficult choices on what they are ready to sacrifice in order to achieve their goals. After twenty five years some of them are disappointed, some are truly happy, but they all have something in common – each of them is a Harvard graduate.