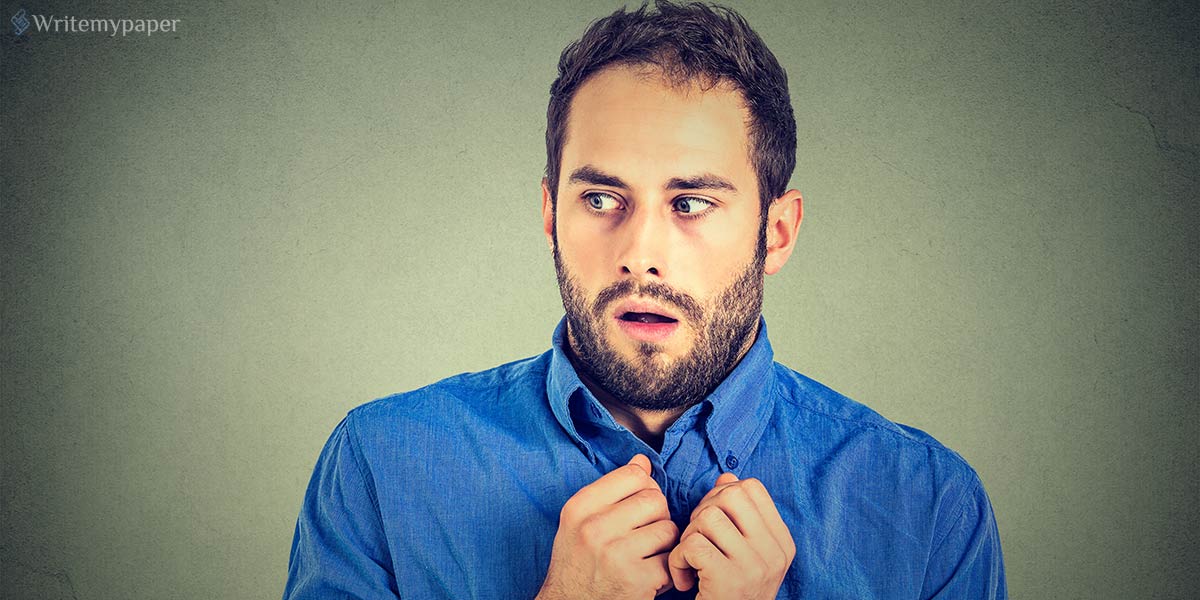 Probably you have spent last few month looking for different internship programs and already have few possible employers in mind. But every application process is extremely competitive and often getting a place at a big and famous company is as hard as getting accepted to Harvard. Even if it seems you have everything necessary for landing that position, everything might turn out a little bit differently. Read the things to do to make sure you get the internship offer you dream about.
Look Up the Company Beforehand
Every employer values potential employees who have some basic information about the company's background. Students, who send their applications should know everything about the company and be able to indicate how his (or her) skills can be useful. So don't waste any minute, make some research! Ensure to read as much info before the meeting as possible. Find variablefacts about the company's industry and get to know who is the president of it. Also, find out about the recent achievements as it can be a great talking point which may show the hiring manager that you follow the news regarding the company.
Passionate Approach
When hearing the common question 'Why have you chosen our company' a lot of students answer something about having a big organization's name on their resume. If you can't answer this inquiry accordingly, the hiring manager might just mentally cross your name out of the list right away. Even if you have sent applications to multiple different places, it's important to speak passionately about the company during the interview. So do some research and think about the great opportunities that could be opened before you if you join this internship. It will be a good tip to prepare a list of possible questions and prepare your argumentative answers beforehand so to be calm and confident during the interview.
Show the Maximum
If you can sell yourself, most likely, the position is already in your pocket. Usually, people just name the opportunities the company can provide and forget to mention how they can be useful for the organization. If they have a particular position opened, what kind of person would they like to hire? Your main purpose is to show that you are the perfect candidate for them. Speak about your knowledge, skills, strengths, passions, valid experience, but don't forget to connect everything to the organization in whole and the position you are aiming at. This way you can be assured the potential employer will keep your candidature in mind.
Don't Be Afraid to Ask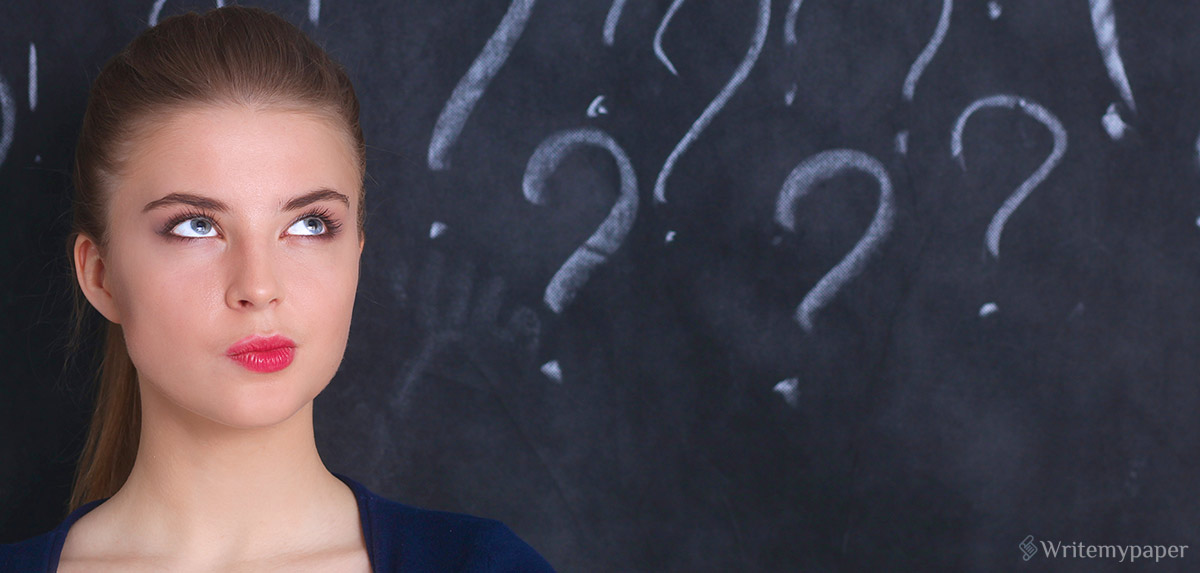 Even if you have given proper answers to all the hiring manager's questions, there is nothing worse than answering 'Maybe you have any questions to ask?' only with a scared stare. It's important to show you are interested; and what is the best option to do so than asking some internship-related questions? Just make sure your inquiries are thoughtful and related to the program you're applying for. Never ask the question you can easily find answers to on the internet, it will only show that you came to the interview unprepared. For example, you may begin with "Can you please describe one working day of an intern at your company". No matter what you ask, just ensure your questions are valid and original. Good luck!